Intressted in an professional Hypertherm Plasma system? We can deliver all Powermax systems. The perfect systems for cutting, gouging and marking both manually and mechanically.
All Powermax systems are light, portable and can be equipped with various options tailored to your specific situation.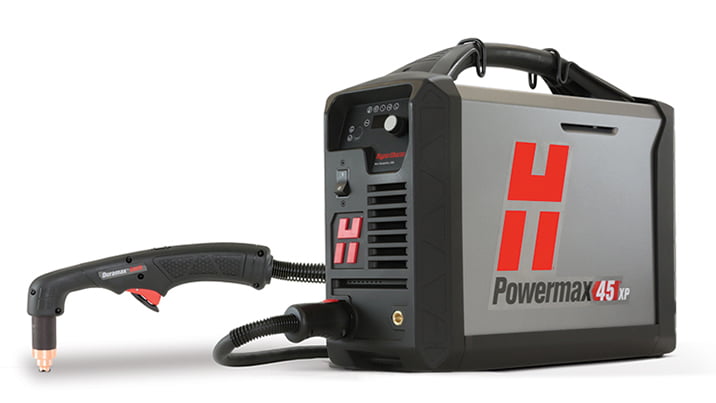 All the benefits of using a Hypertherm Powermax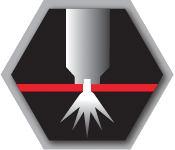 Easy in use!
Small size and light weight provide exceptional portability for a 16 mm (5/8″) rated cutting system

Patented drag-cutting technology makes the Powermax45 XP easy to use – even for first-time operators

Smart Sense™ technology ensures that air pressure is always correctly set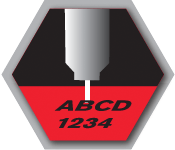 Versatile
CNC interface and FastConnect™ torch connection allows both handheld and mechanized operation

A wide range of torch and consumable styles to choose from for both handheld and automated processes

Extensive array of application capabilities via specialty consumables for fine feature cutting, extended reach cutting, gouging, precision gouging, and marking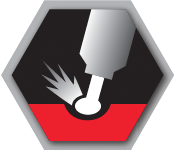 Maximum Productivity
Finish jobs faster, with cut speeds 1.5 times greater than oxyfuel on 6 mm (1/4″) mild steel

Superior cut and gouge quality reduces time for grinding and edge preparation

New torch disable switch feature allows faster, easier changeout of consumables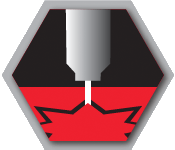 Rugged and reliable
Duramax® Lock torches are designed for high-impact and heat resistance

SpringStart™ technology ensures consistent starting and optimum torch performance

Hypertherm Certified™ reliability ensures peak performance even in the most demanding environments
These are the Powermax systems we sell:
Powermax30 XP
Powermax30 AIR
Powermax45 XP
Powermax65
Powermax85
Powermax105
Powermax125